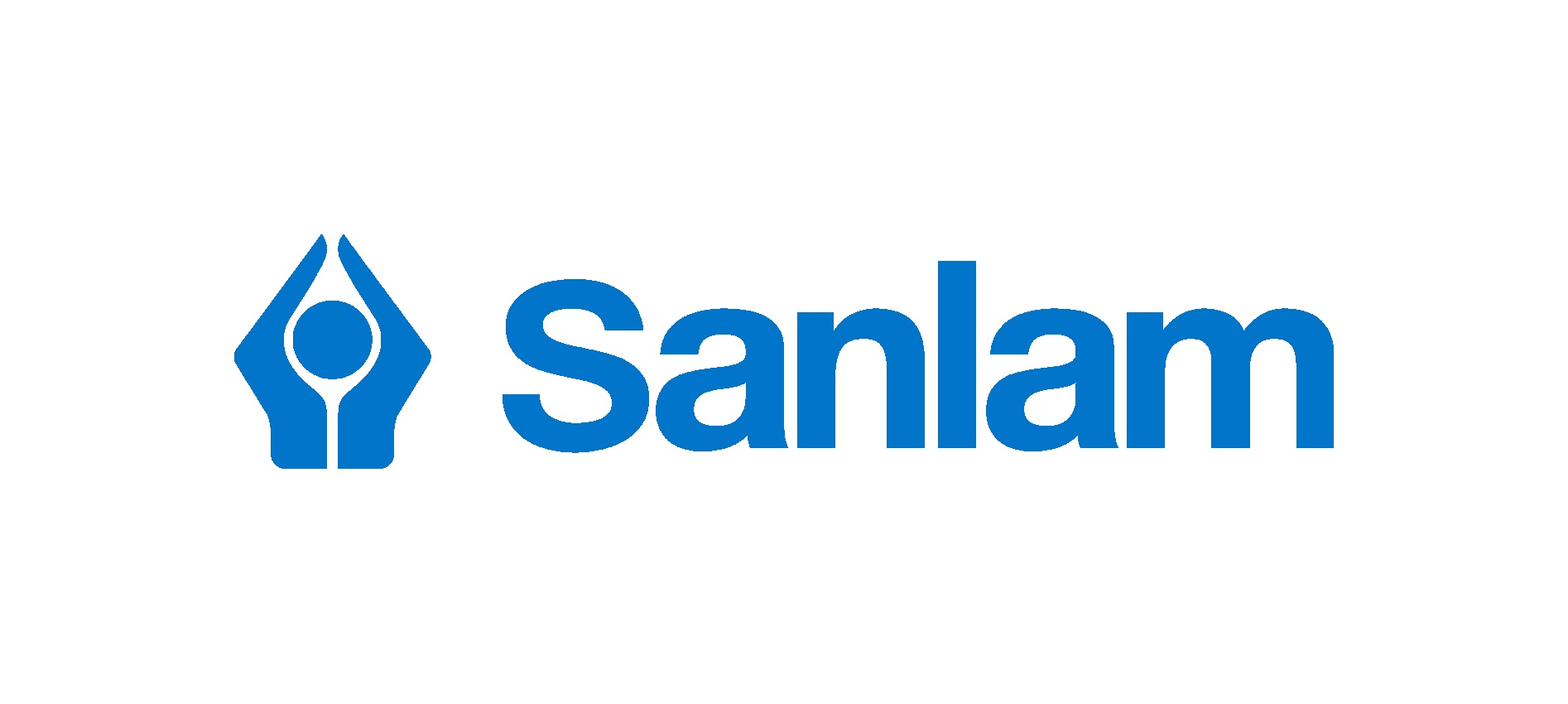 Sanlam Assistance Voyage / Sanlam Travel Assistance
Ceci est un site privé, à l'accès strictement réservé.
Les connexions doivent être autorisées sous peine de poursuites.
The access to this private site is restricted.
Unauthorized connections are not allowed.
Toute connexion et tentative de connexion sont enregistrées.
All connections and attempts are logged.